Japan's Quiet Beauty_Sakura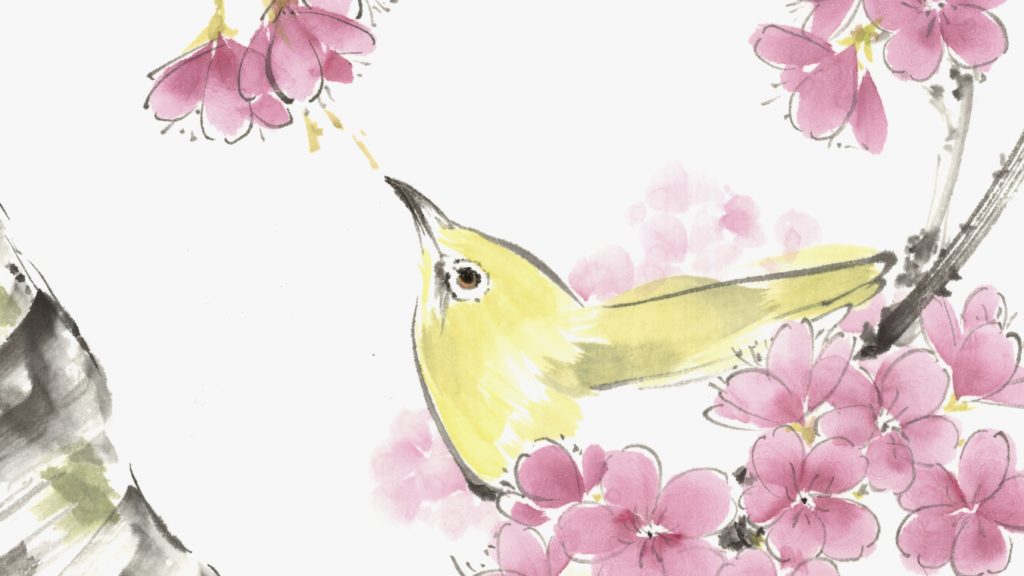 Hello World !!!
How are you doing?
Today I am going to introduce you to one of Japan's famous flowers.
"SA KU RA"
This means " Cherry blossoms".
Have you ever heard of it ?
Meanings of Sakura
For Japanese people, "sakura" has lots of important meanings.
It means the starting of spring , beginning of the new school year , and beginning of the new company year.
Also , old Japanese people learned the way of life and death from "sakura".
Because Cherry blossoms in full bloom are very beautiful , it has the power to uplift people but only for a short while.
Isn't that interesting ?
Sakura in Japanese Traditional Art
In traditional Japanese art,
too, cherry blossoms have been drawn as a symbol of spring flowers.
I drew such sumi-e cherry blossoms based on the shape of Tokyo Tower, a symbol of Tokyo , I used the same technique in this video.
In case of colored sumi-e we mix sumi & pigment.
Sakura Viewing Season and Spots
Generally, cherry blossoms will be in full bloom at the beginning of April each year in Tokyo.
If you like to travel in Japan, I recommend that you visit that season.
There are many cherry blossom viewing spots in Tokyo.
My recommendation is to watch cherry blossoms from a boat cruise.
My favorite is from Nihonbashi.  It is so nice !!!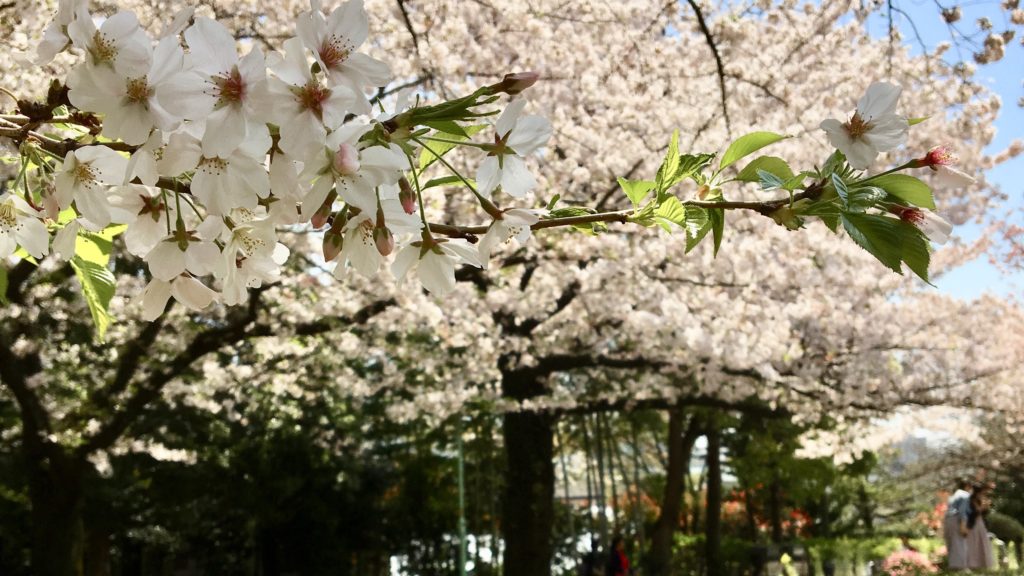 Sakura in SUMIeMOTION
If you like cherry blossoms , Make sure to check out our cherry blossoms T-shirts and Trucker hat !!
Then you can always have the quiet beauty of cherry blossoms with you.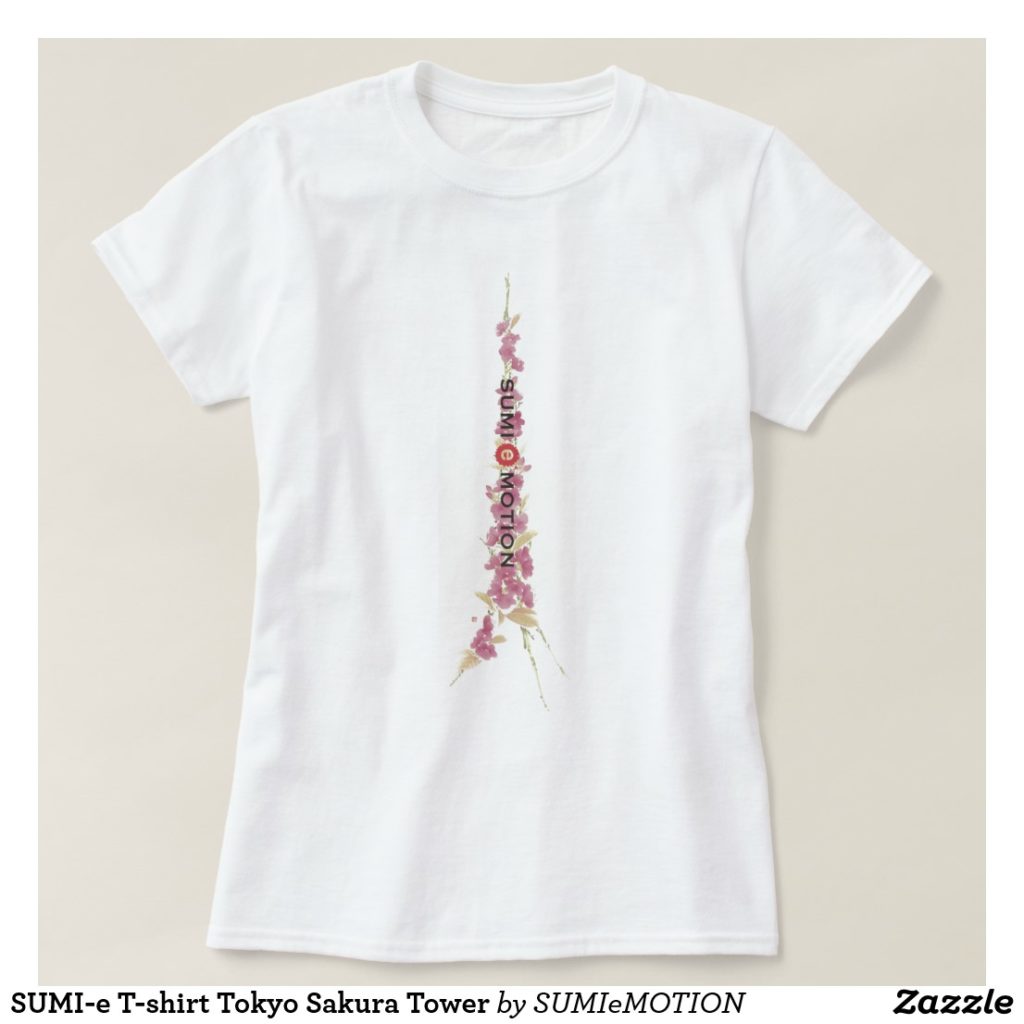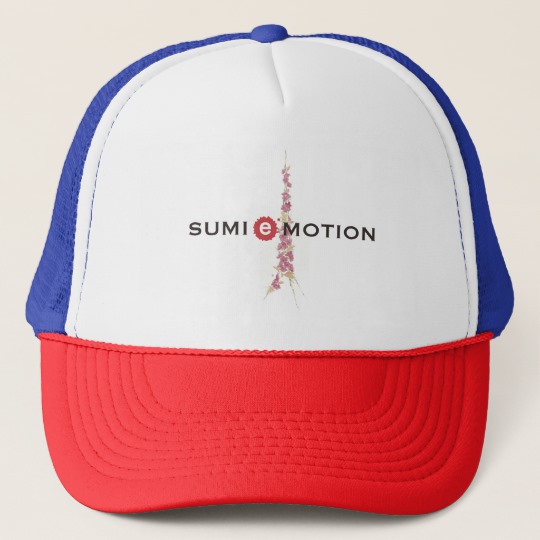 Thanks for stopping by.

Next time I will write about other Japan's Quiet Beauty.
As always , have a great day!
sumi-e art|SUMI_e_MOTION

"SUMIeMOTION" is SUMI-e art project by Hideyuki Kawamura, SUMI-e Artist. We are introducing our art works, which is merged with our traditional art of "SUMI-e" that was brought back with ZEN from China and developed in its own way in Japan and a welling of new "eMOTION", from Chiba to all over the world.

Company Name
SUMIeMOTION
Address
Mutsuzawa machi Chousei gun Chiba Japan
Phone
Business hours
11:00~18:00
Closed weekends & holidays
E-mail
info@hidezo.net