sumi-e workshop report_002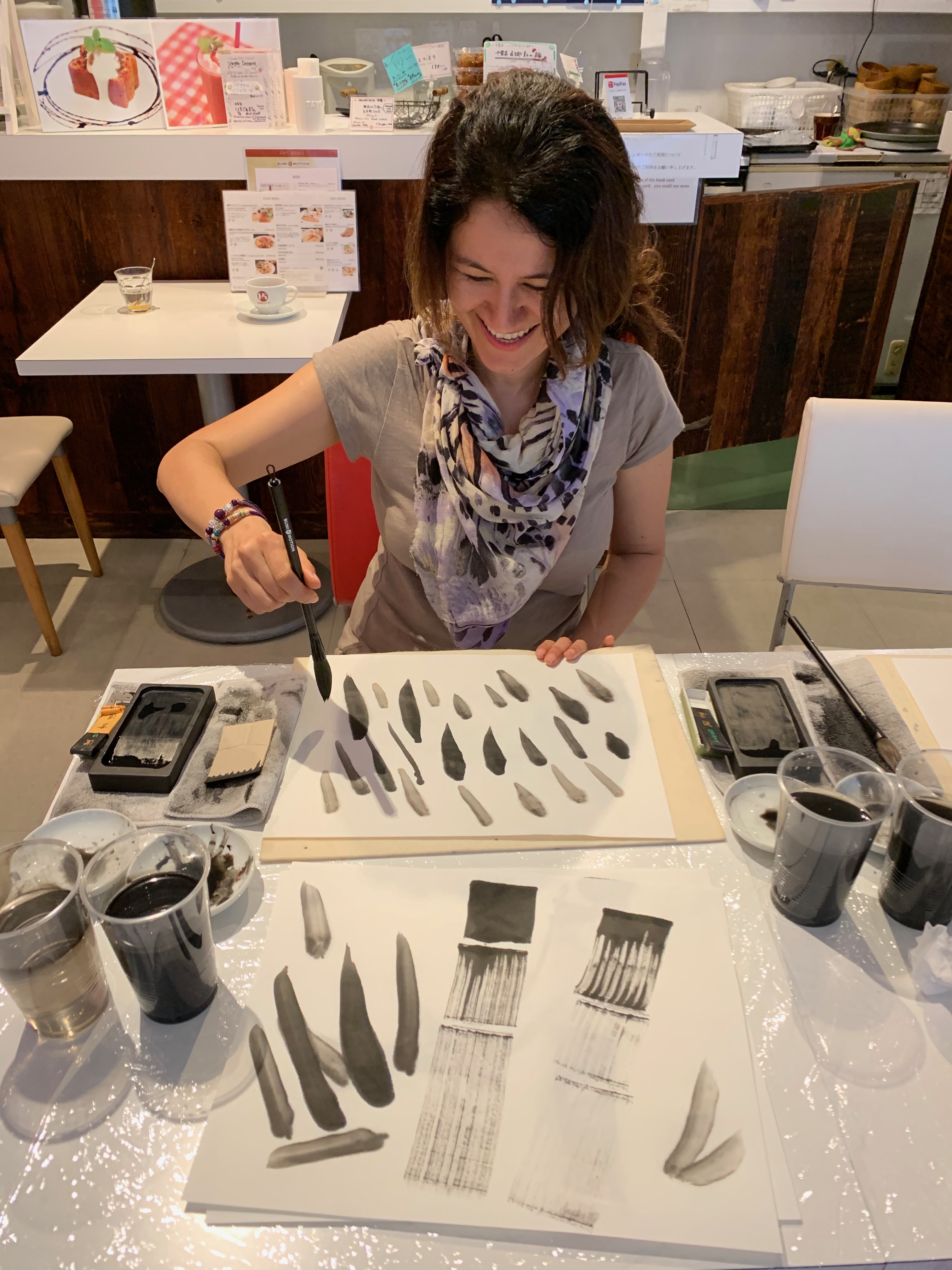 Last month, I had a sumi-e workshop with a lady who was visiting from Peru.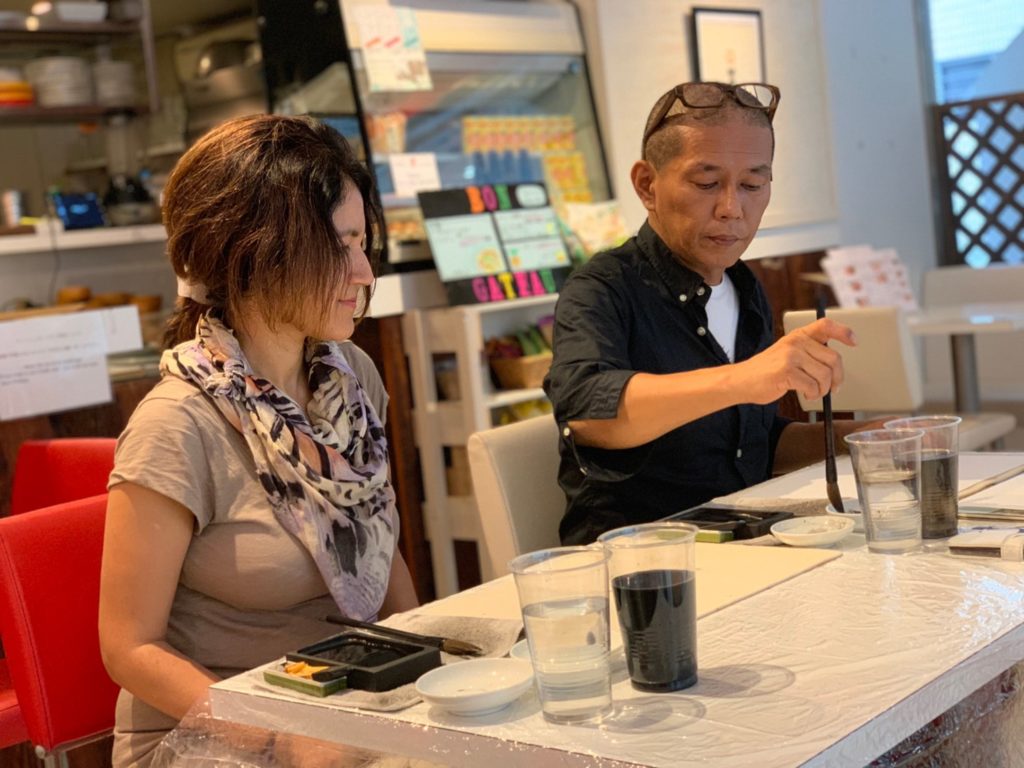 Her first time trying  sumi-e was so exited.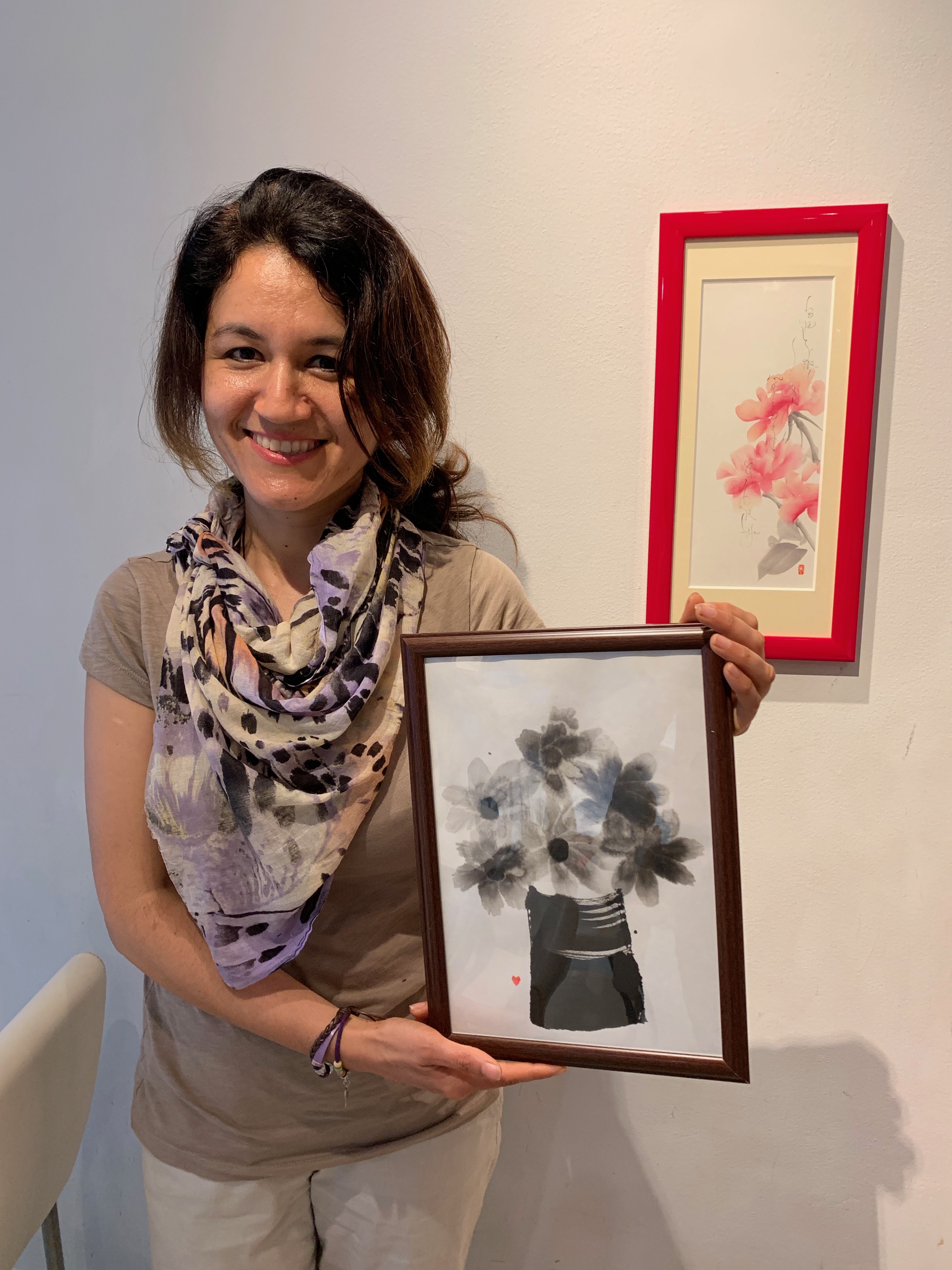 Because she likes Zen very much and was interested in ink painting.
 
Of course I also love Zen, so the conversation was very exciting. lol.
 

"Do you speak English well?"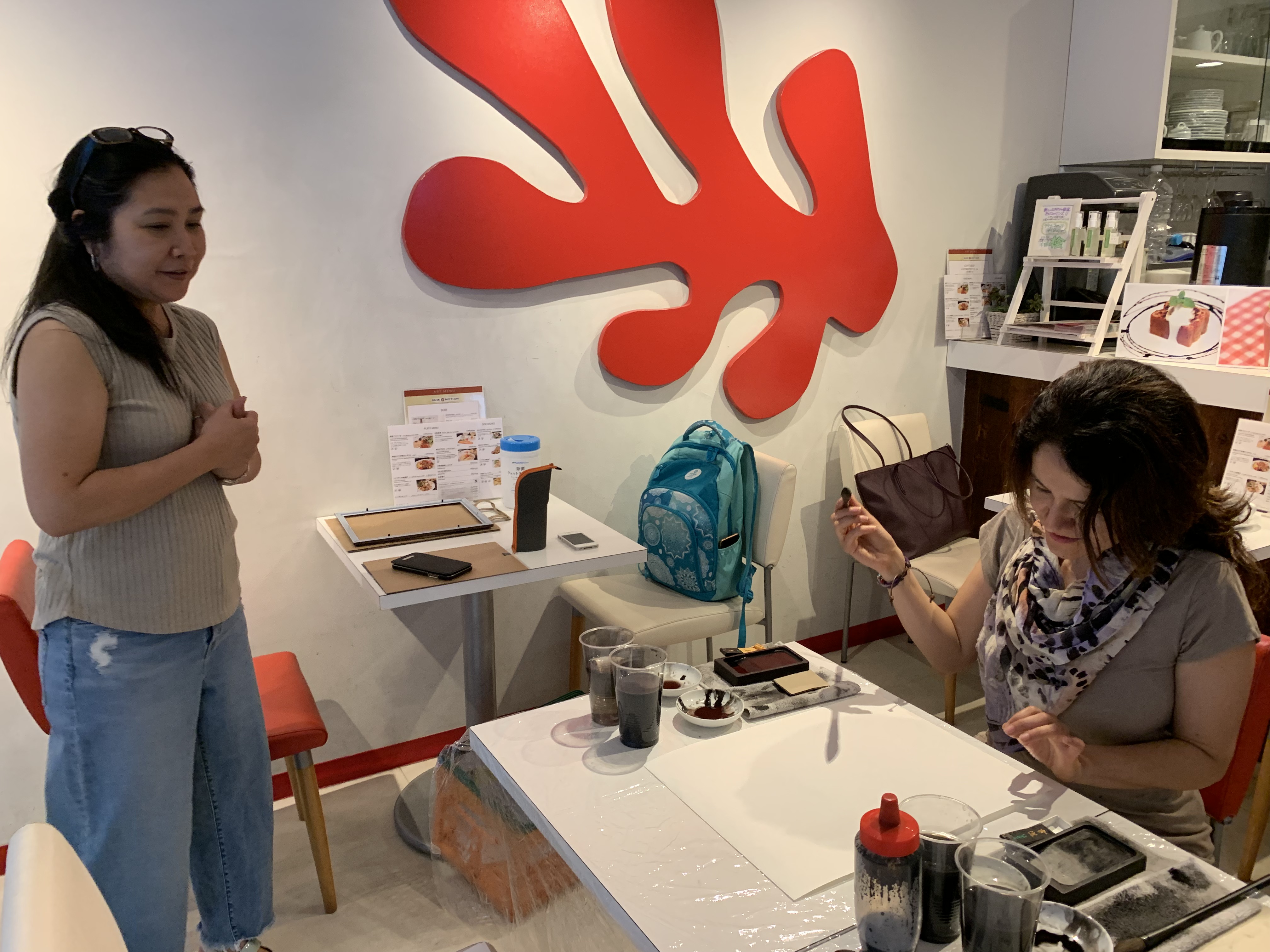 You said, "Do you speak English well?"
 
Oh, That's a good question.
 
You don't have to worry about that!!
 
Because Marilyn, she is my special interpreter, always supports me.
 
She is very kind and studying sumi-e, so you can ask anything.
 
 
 

What kind of flower do you like?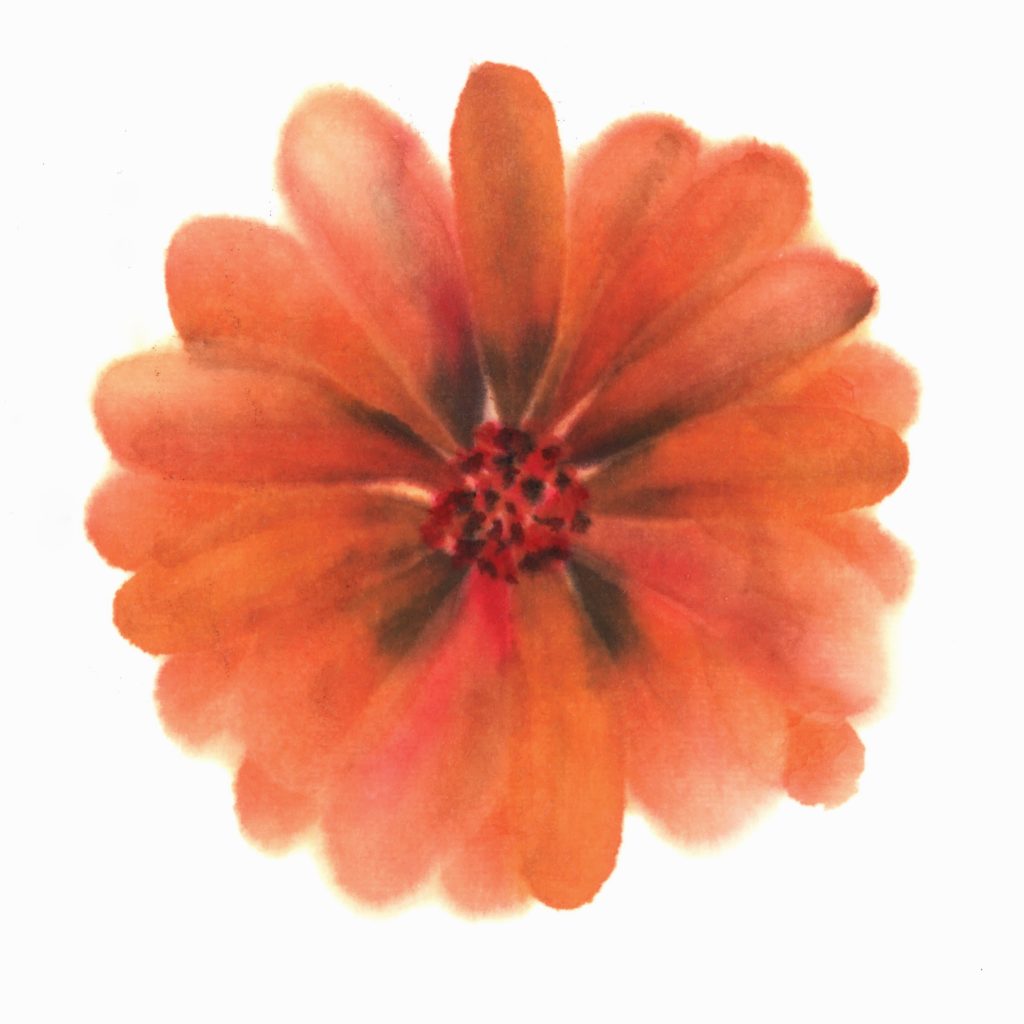 Everyone can draw your original flower as you like.  
 
The most Important point of this workshop is that you have fun.
 
Come and join us!  Let's experience Japanese traditional art!
 
I hope we can meet at JINGUMAE!
 
 
sumi-e art|SUMI_e_MOTION

"SUMIeMOTION" is SUMI-e art project by Hideyuki Kawamura, SUMI-e Artist. We are introducing our art works, which is merged with our traditional art of "SUMI-e" that was brought back with ZEN from China and developed in its own way in Japan and a welling of new "eMOTION", from Chiba to all over the world.

Company Name
SUMIeMOTION
Address
Mutsuzawa machi Chousei gun Chiba Japan
Phone
Business hours
11:00~18:00
Closed weekends & holidays
E-mail
info@hidezo.net