featuring "Dia de los Muertos" (Day of the dead)
One of our creative themes is to draw any event in the world with sumi-e.
So this time, We created the theme of Mexican Day of the Dead held on November 1st and 2nd.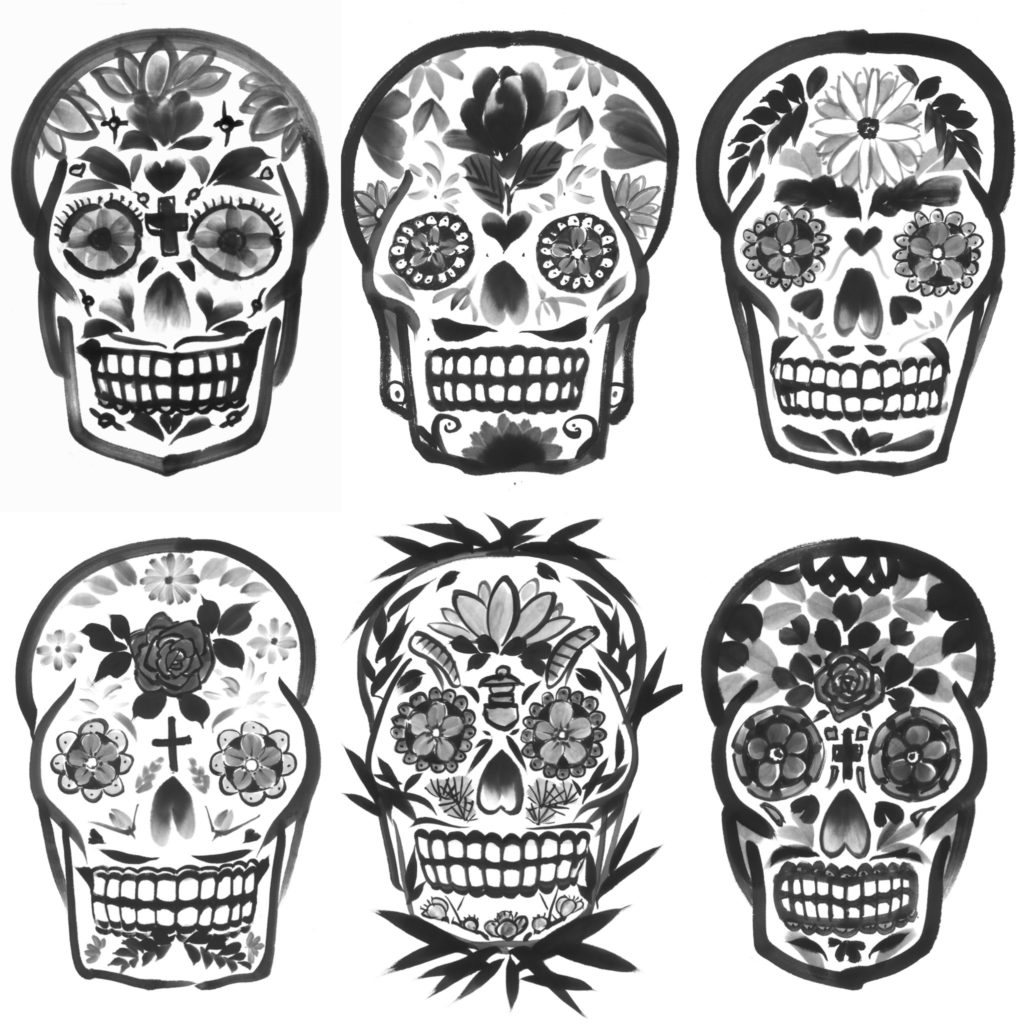 CALAVERA
I challenged to draw Sugar Skull named "CALAVERA", the symbol of the Day of the Dead by SUMI-e.
I drew many kinds of flowers, rose, spring orchid, lotus, cherry blossom, chrysanthemum,Pine, bamboo and plum.
I tried to design sculls with flowers that is familiar in Sumi-e.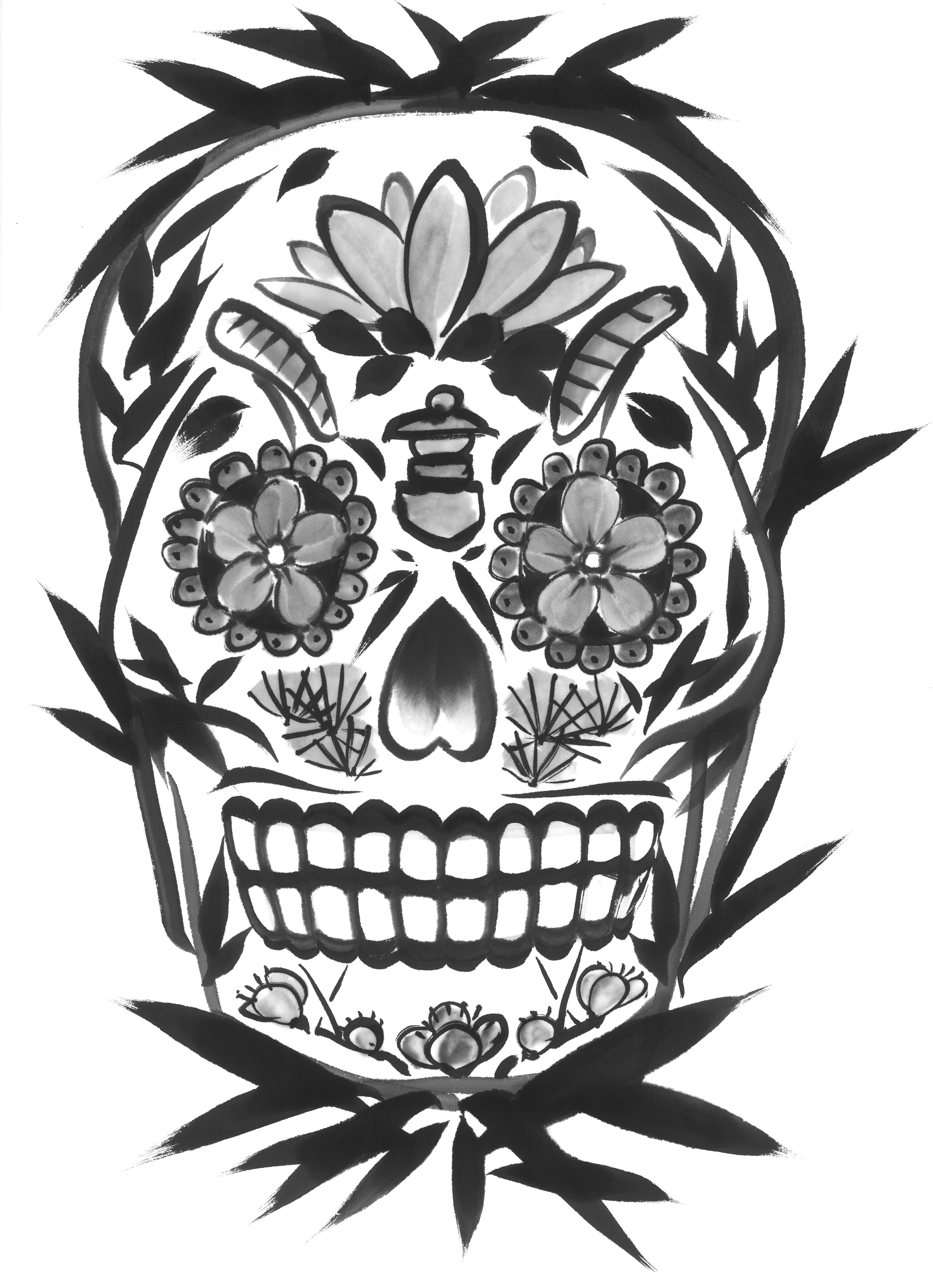 lotus, cherry blossom, pine, plum, bamboo and grave.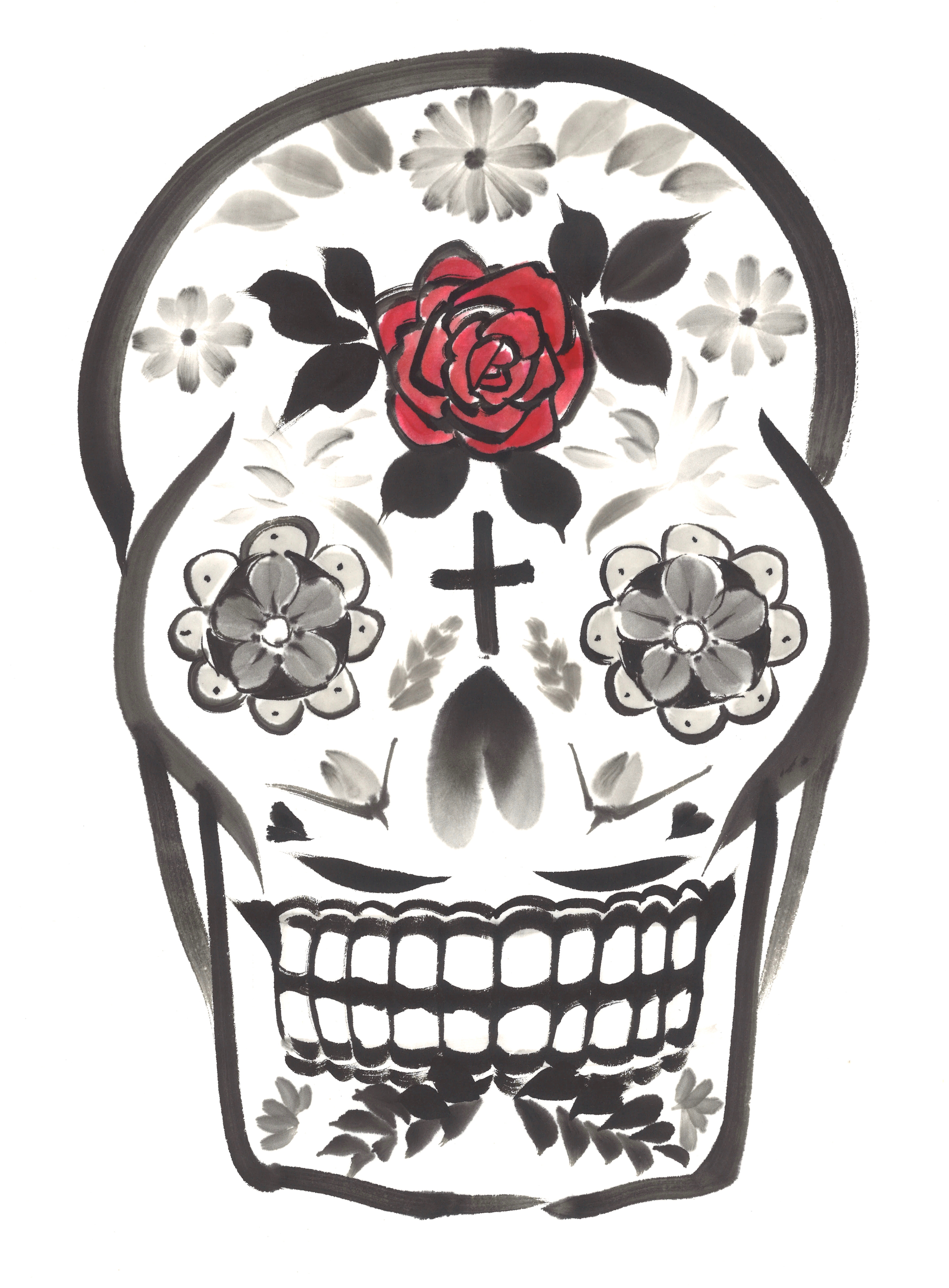 cherry blossom, rose, chrysanthemum, buds of flower and cross.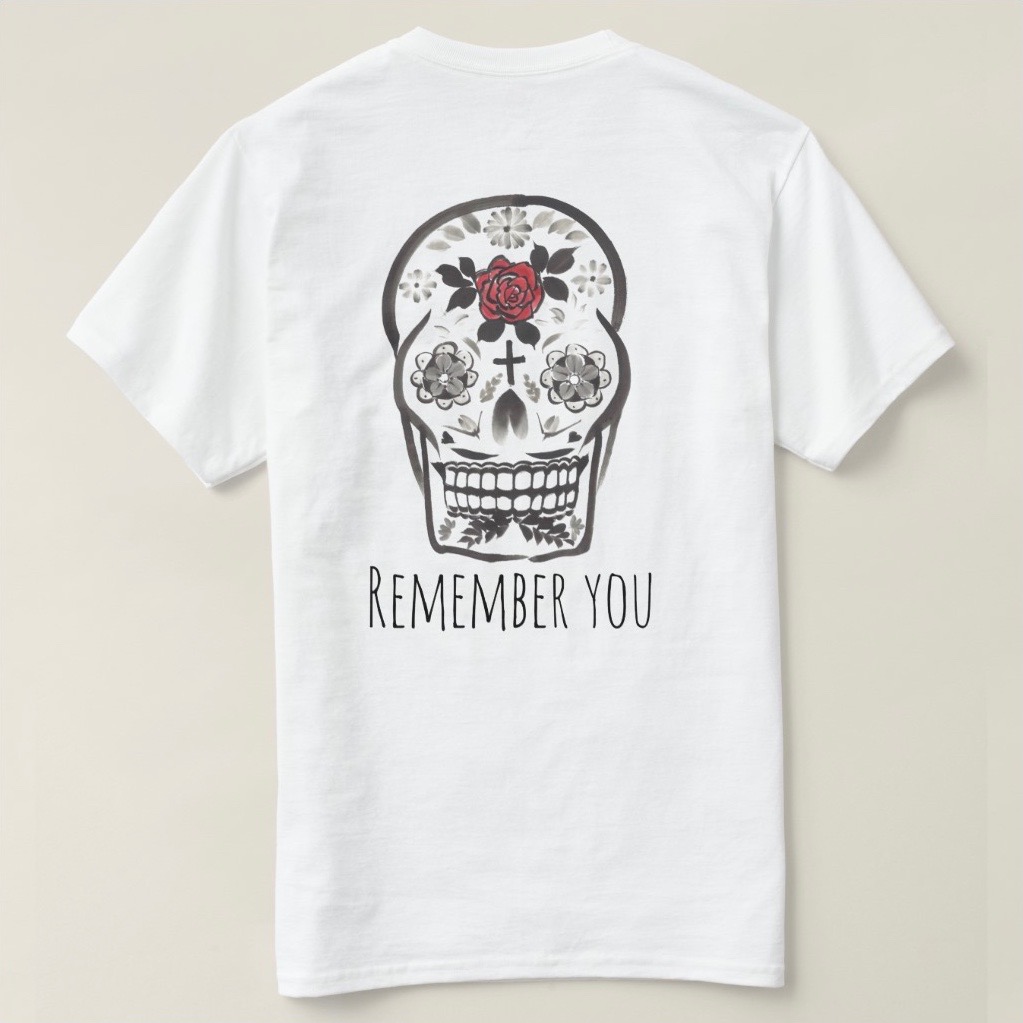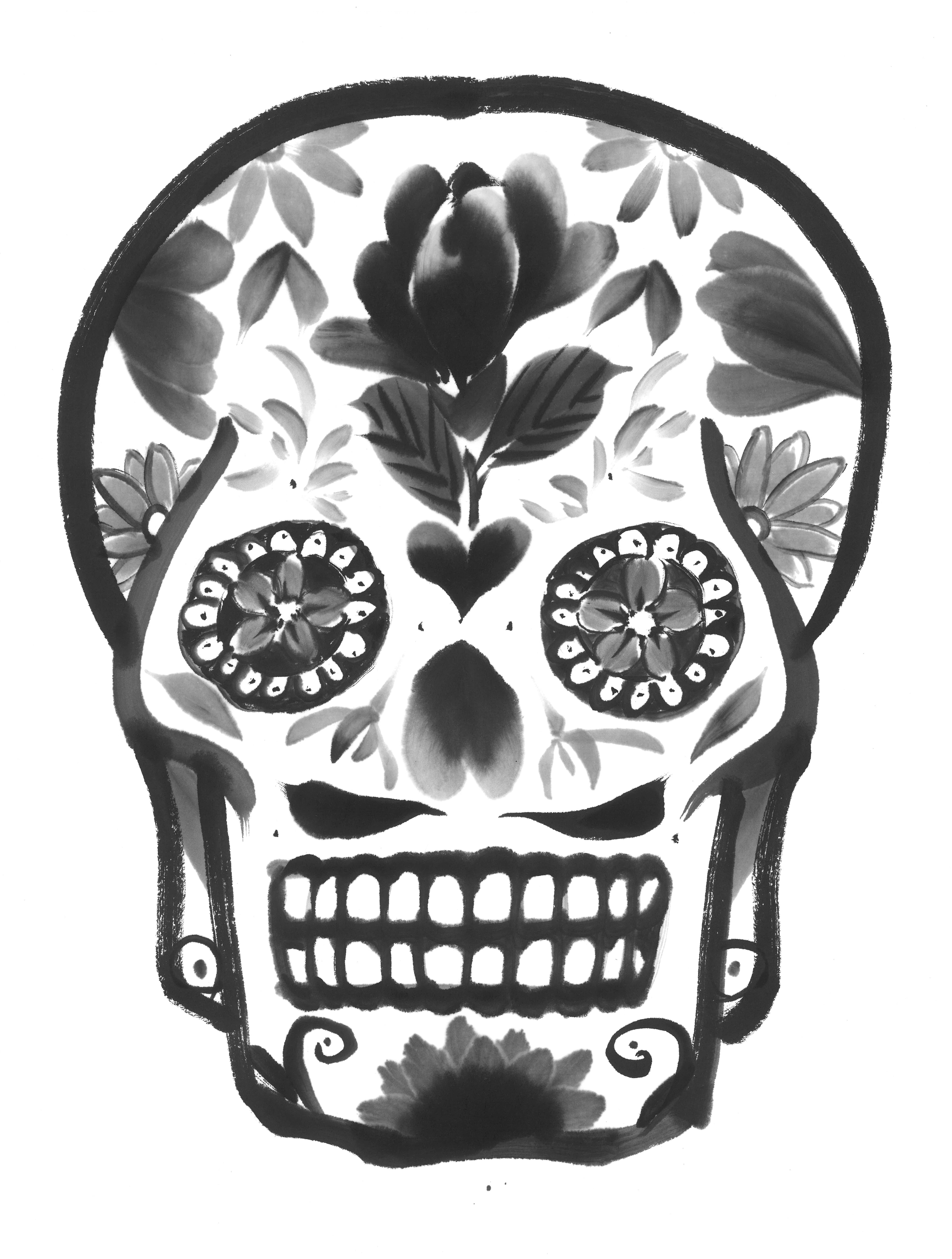 cherry blossom, chrysanthemum, spring orchid and heart.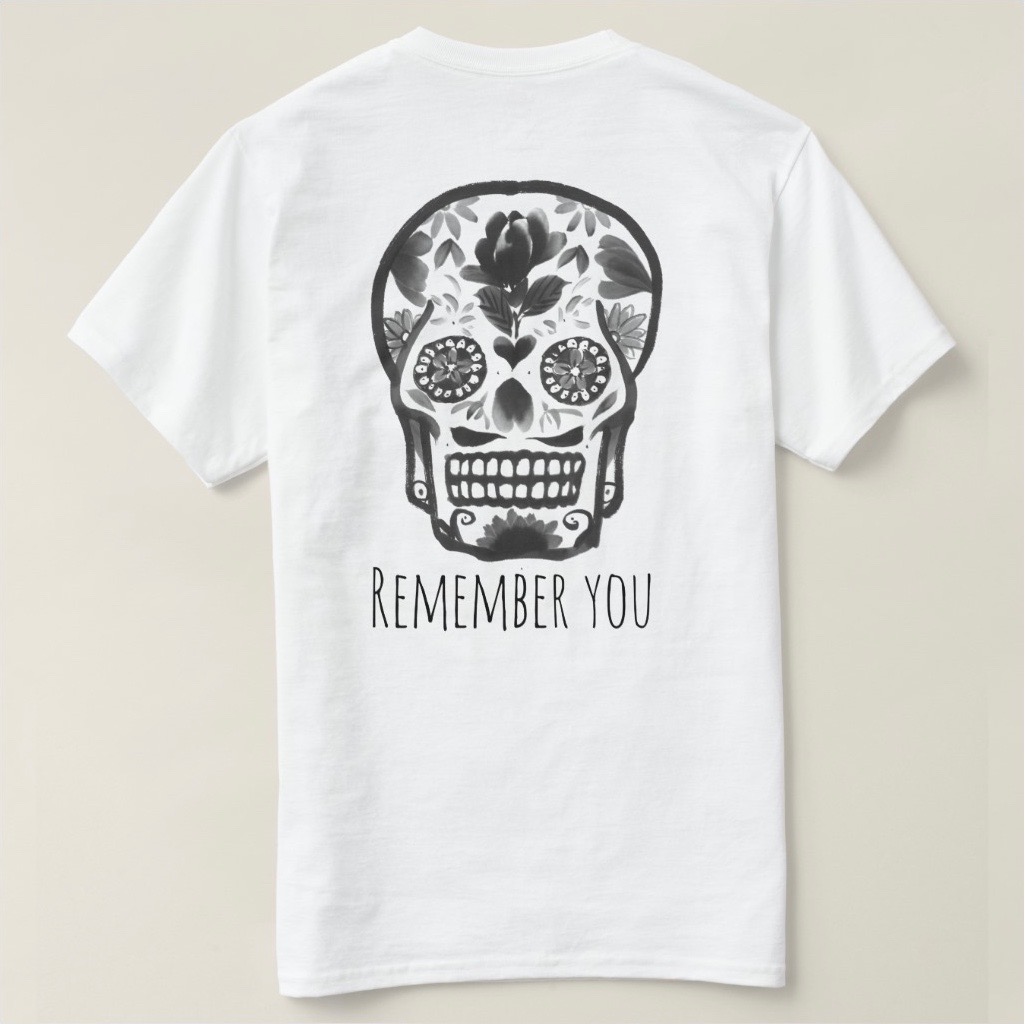 I hope Mexicans and their deceased like these.
Day of the dead in Japan
In Japan, there is an event called "Obon" like the Day of the dead in the middle of August.
That day is not a national holiday, but most Japanese are resting and preparing to welcome the deceased. And then go to the grave.
An event called Bon Odori is held throughout Japan.
COCO
The feeling that Mexican people welcome their deceased brightly and happily is very nice.
 
When I watched the movie "coco" on the subject of this day, I cried messed up. lol.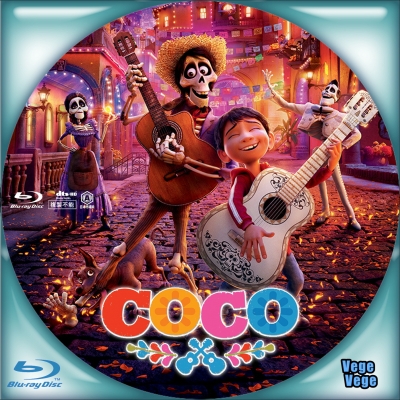 It is common throughout the world to value a feeling in memory of the deceased.
Who do you remember that day?
Thanks for stopping by.

Have a great day of the dead.
sumi-e art|SUMI_e_MOTION

"SUMIeMOTION" is SUMI-e art project by Hideyuki Kawamura, SUMI-e Artist. We are introducing our art works, which is merged with our traditional art of "SUMI-e" that was brought back with ZEN from China and developed in its own way in Japan and a welling of new "eMOTION", from Chiba to all over the world.

Company Name
SUMIeMOTION
Address
Mutsuzawa machi Chousei gun Chiba Japan
Phone
Business hours
11:00~18:00
Closed weekends & holidays
E-mail
info@hidezo.net