Live Drawing for Wedding Party
What should I draw?
  
First of all,
When I receive a request for a live drawing, I will research the intentions of the orderer and think about what should I draw.
 
 Second of all,
I will examine how best to draw it with sumi-e.
 
I think it is very important to be able to give people love and excitement with the sumi-e that I drew.
 
 

The theme of this time is the love of two people forever.
They gave a wedding in Hawaii that was an important life step.
So I decided to draw sea turtles, hibiscuses, and plumerias, reminiscent of Hawaii's iconic creatures and plants.
 
Moreover, the bride works for a famous Japanese airline company, and a sea turtle is printed on the aircraft under the name
"Flying Honu" on a direct flight from Hawaii to Japan.
Honu means sea turtle in Hawaiian.
That 's very nice naming.
 
 

The view from the round window
 
I thought about the composition of sea turtles and flowers many times in the view from the round window.
 
Finally, I found the most beautiful composition and drew it.
I first drew flowers around and then drew sea turtles.
 
In order to make a sea turtle look like an airplane, I used a cardboard to express the airflow.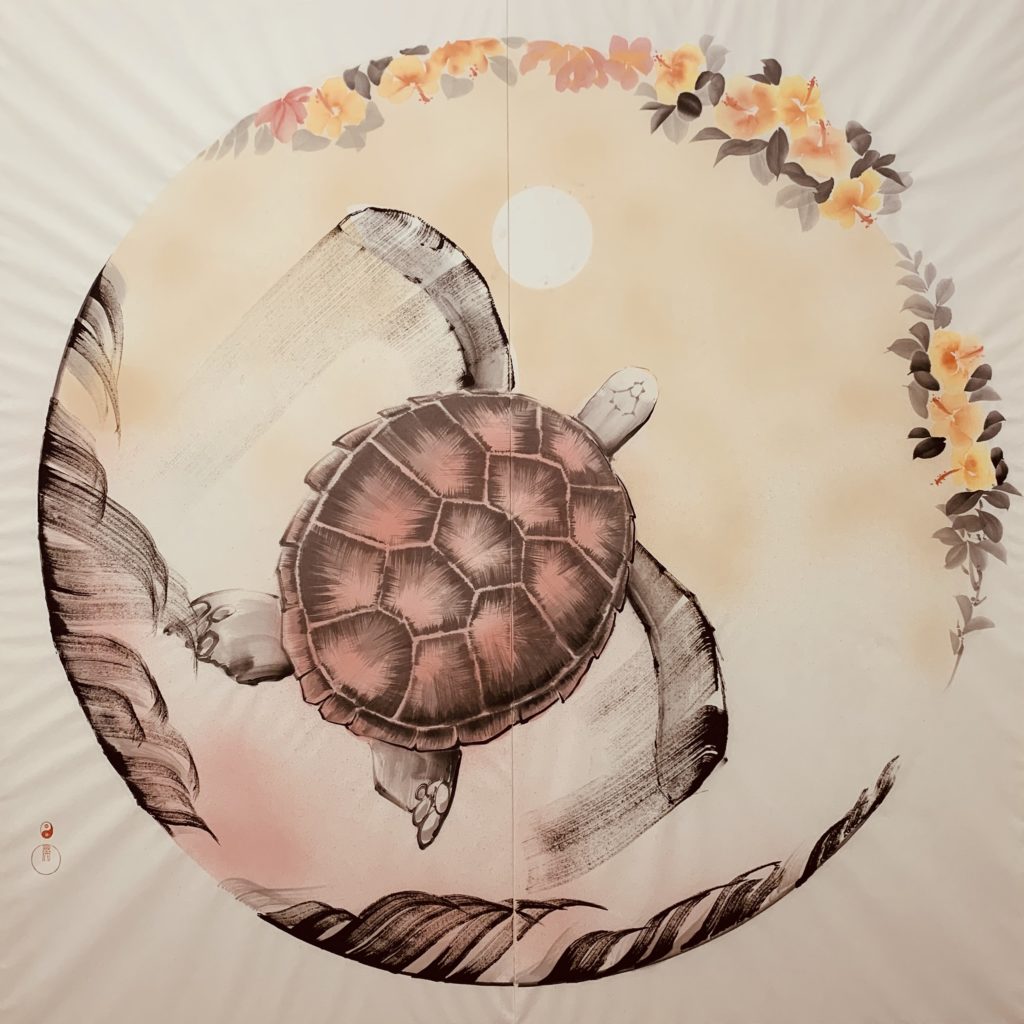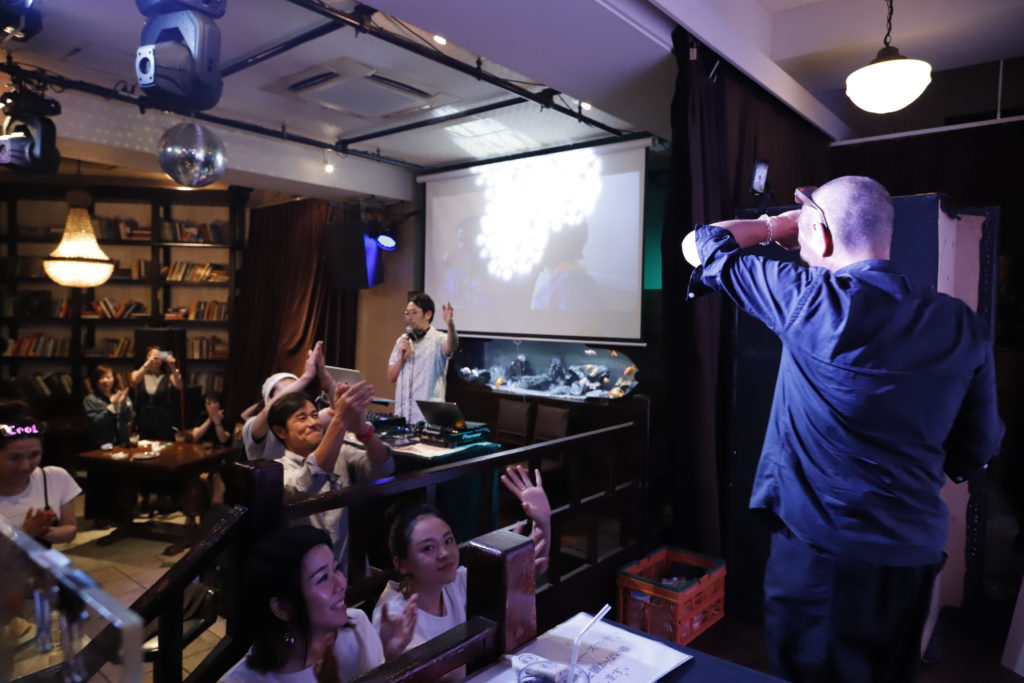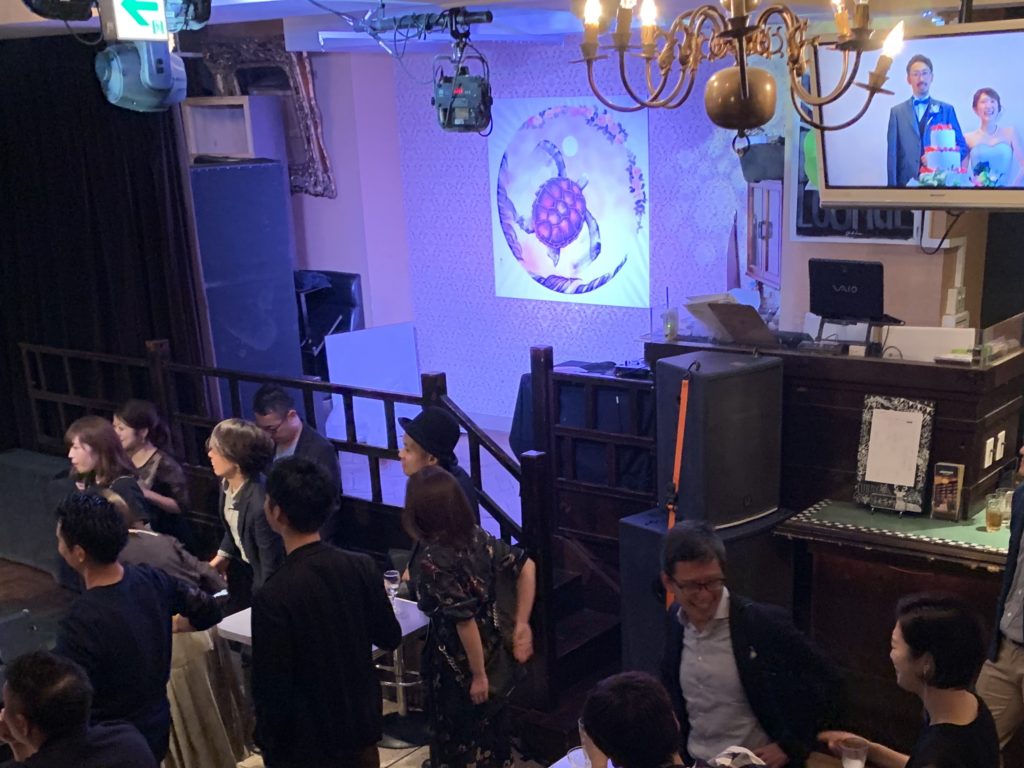 Wishing for eternal love for the bride and groom!!!
Big Love by SUMI-e!!!
E HOOMAU MAUA KEALOHA
Thanks all!!
sumi-e art|SUMI_e_MOTION

"SUMIeMOTION" is SUMI-e art project by Hideyuki Kawamura, SUMI-e Artist. We are introducing our art works, which is merged with our traditional art of "SUMI-e" that was brought back with ZEN from China and developed in its own way in Japan and a welling of new "eMOTION", from Chiba to all over the world.

Company Name
SUMIeMOTION
Address
Mutsuzawa machi Chousei gun Chiba Japan
Phone
Business hours
11:00~18:00
Closed weekends & holidays
E-mail
info@hidezo.net