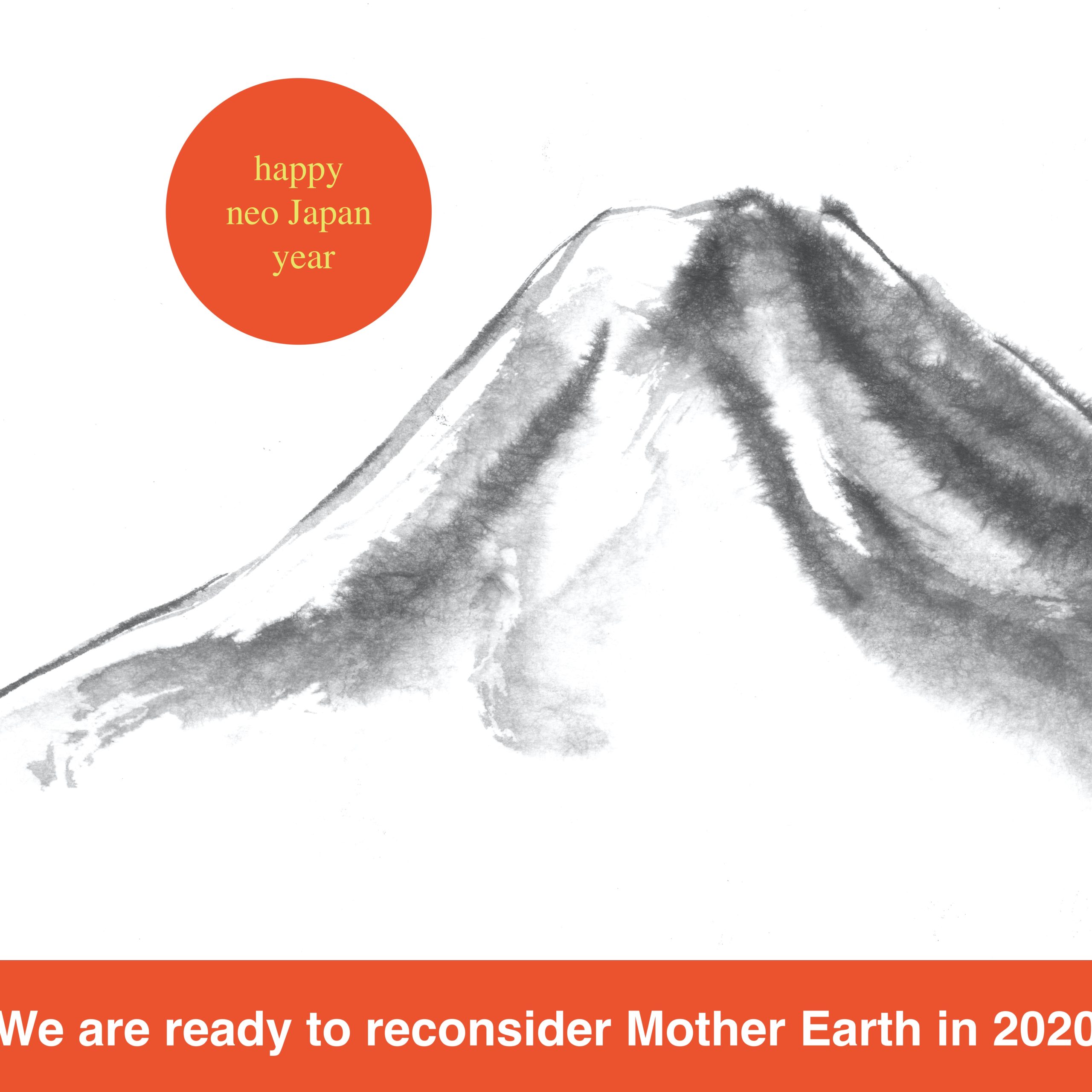 Everyone! 
Happy New Year!!!
Finally, the Olympics will be held here in Tokyo this year.
Are you planning to come to Tokyo to watch the Olympics?
 
If you have a plan to come, please stop by to experience Sumie.
We are looking forward to your visit to Tokyo.
If you have any questions about Tokyo, please feel free to ask.
 
I hope this year will be a better year for you.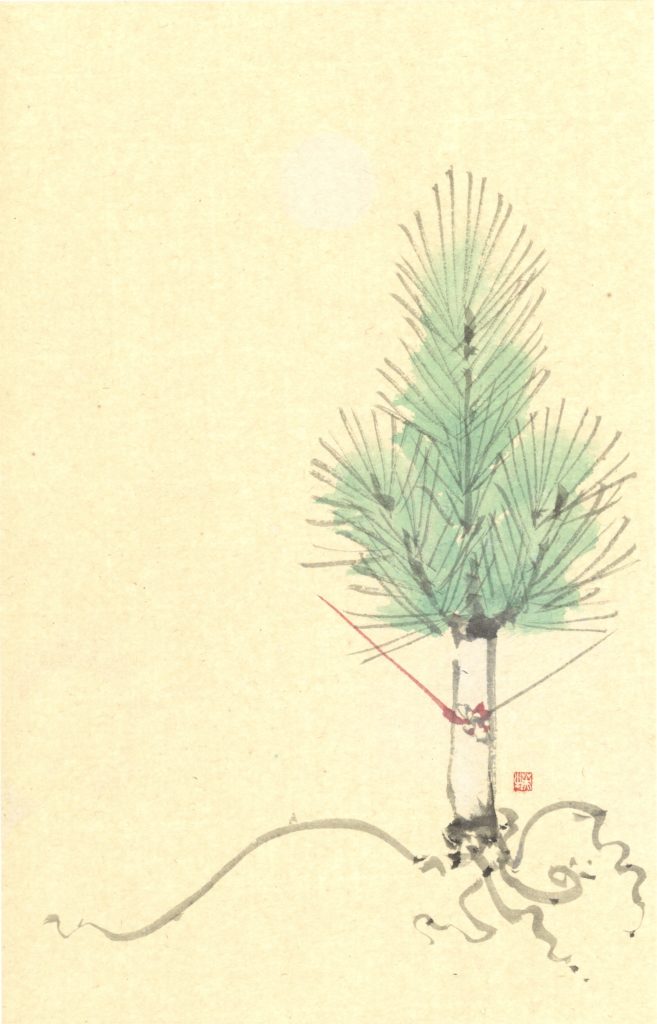 The pine ornament called Nebiki matsu is Lucky New Year's Items in Japan.
sumi-e art|SUMI_e_MOTION

"SUMIeMOTION" is SUMI-e art project by Hideyuki Kawamura, SUMI-e Artist. We are introducing our art works, which is merged with our traditional art of "SUMI-e" that was brought back with ZEN from China and developed in its own way in Japan and a welling of new "eMOTION", from Chiba to all over the world.

Company Name
SUMIeMOTION
Address
Mutsuzawa machi Chousei gun Chiba Japan
Phone
Business hours
11:00~18:00
Closed weekends & holidays
E-mail
info@hidezo.net